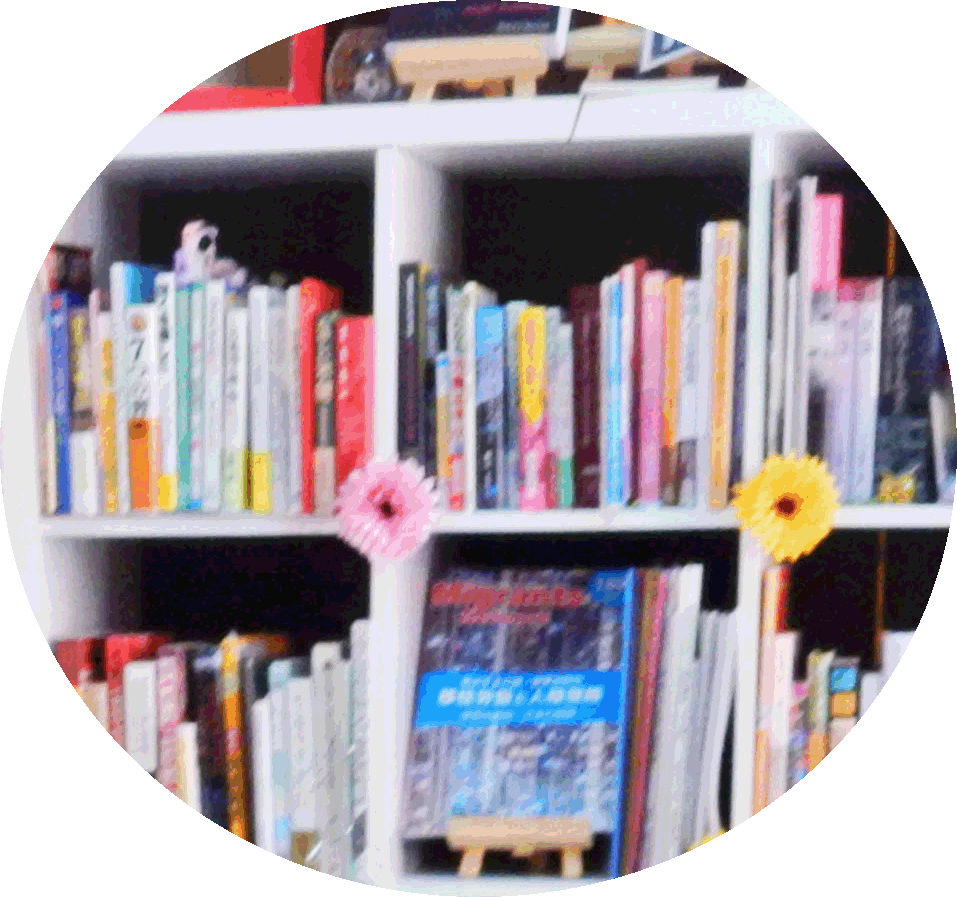 Books
You can leave your own books here to stay a while and read other people's books too.
*Sorry you can not take them home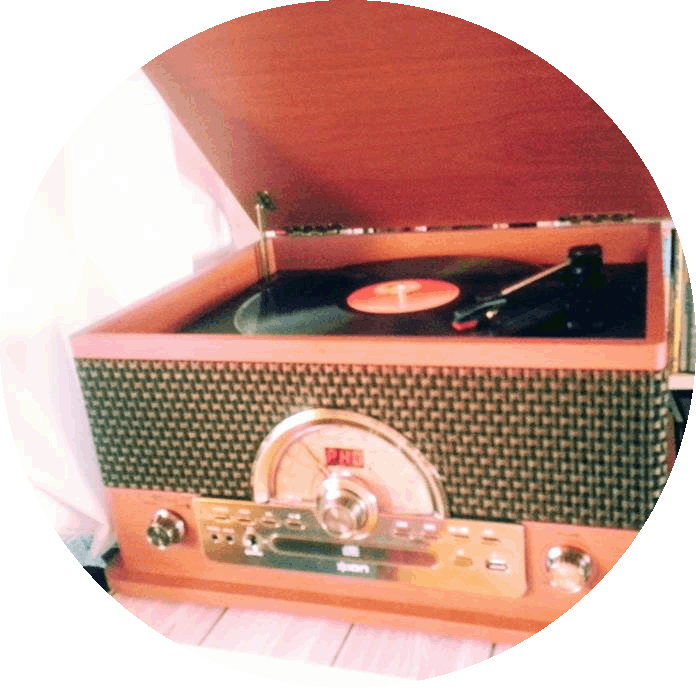 Music
Relax and listen to our records (or bring your own) or why not play some music on the instruments we have to hand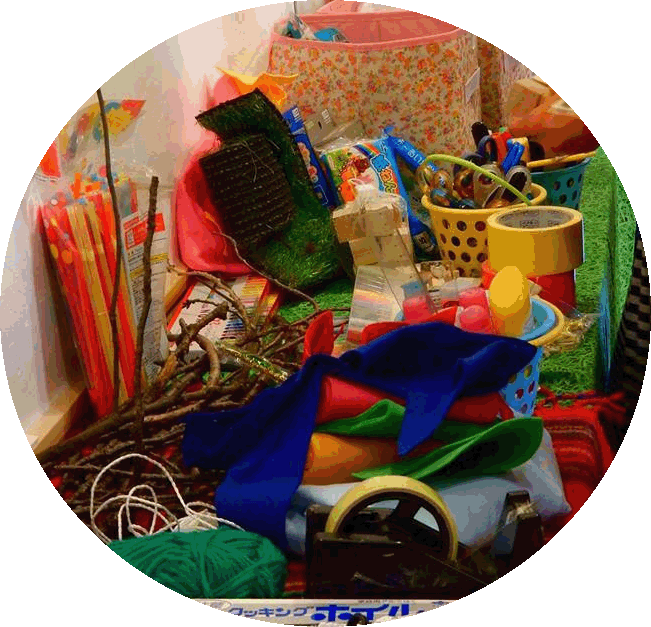 Art Materials
Paints, crayons, paper, fabric, clay, and more are all available to use for your art expressions.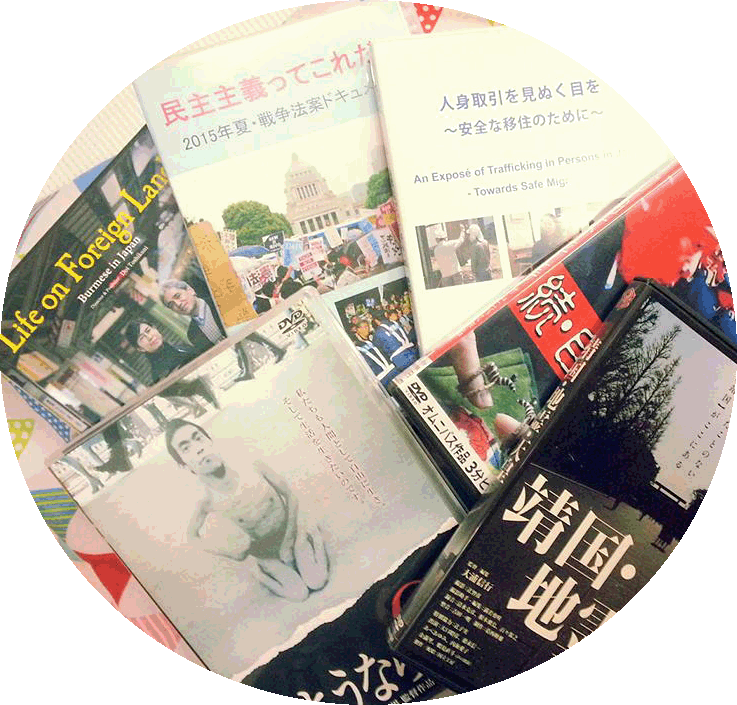 DVD
A collection of independent film is available to watch any time – from Queer film to works questioning views on migration and (dis)ability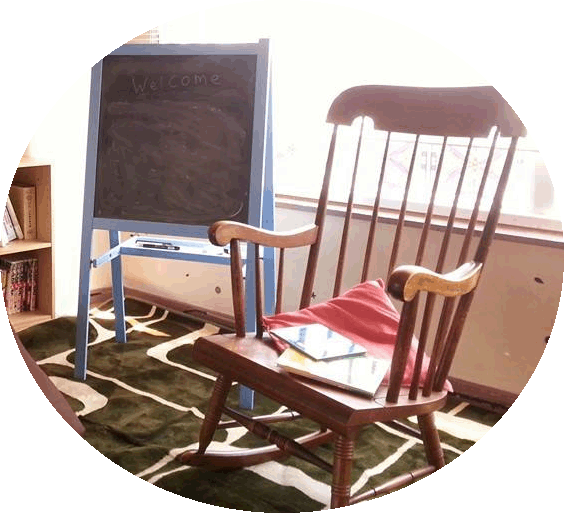 Rocking Chair
Rock yourself slowly in our rocking chair whilst listening to music or reading a book.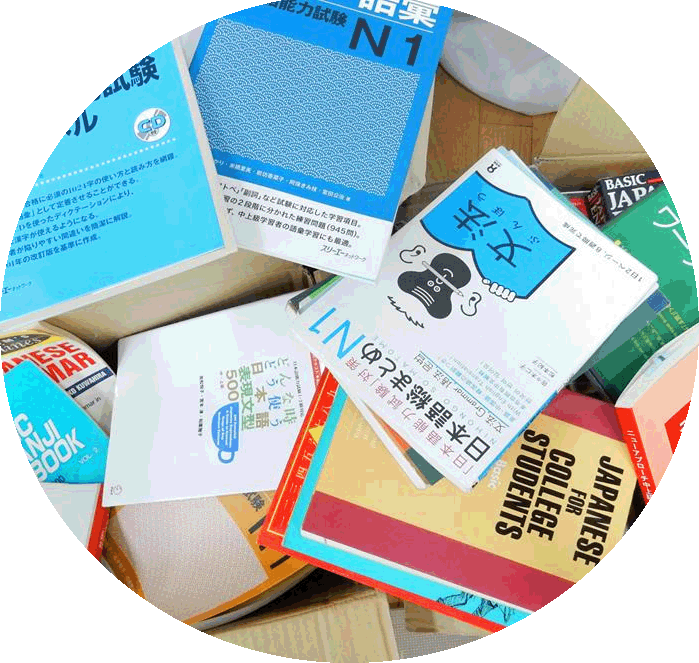 Japanese Study
We run a regular language exchange at kosaten but you are welcome to use our Japanese study books any time.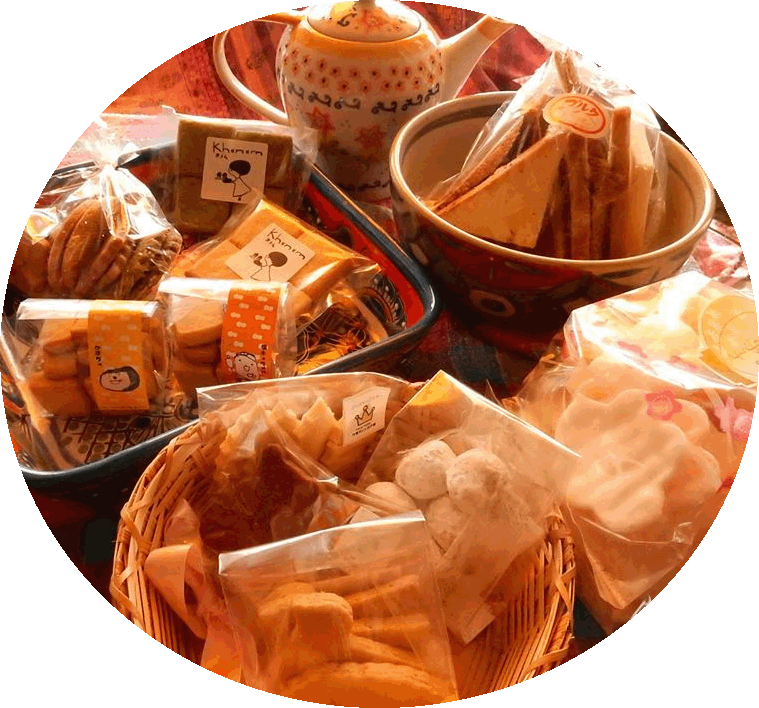 Sweets
We always have a constant supply of snacks and tea, often offering cookies from local sweet shops like Khanam &Kies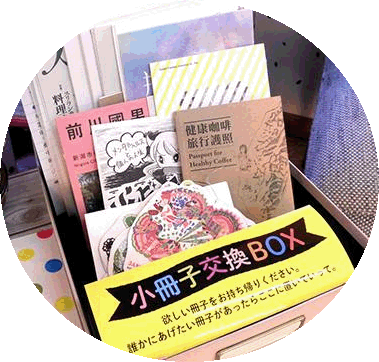 Zine Box
Zines, pamphlets and flyers can be shared in this box in a process of give and take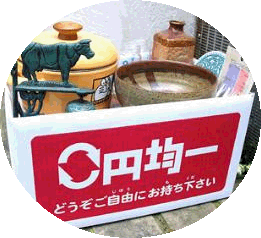 0 Yen
Take anything for free from the 0 yen boxes, an art project by artist Ryuzo Takashima. You can also add your own things to the box.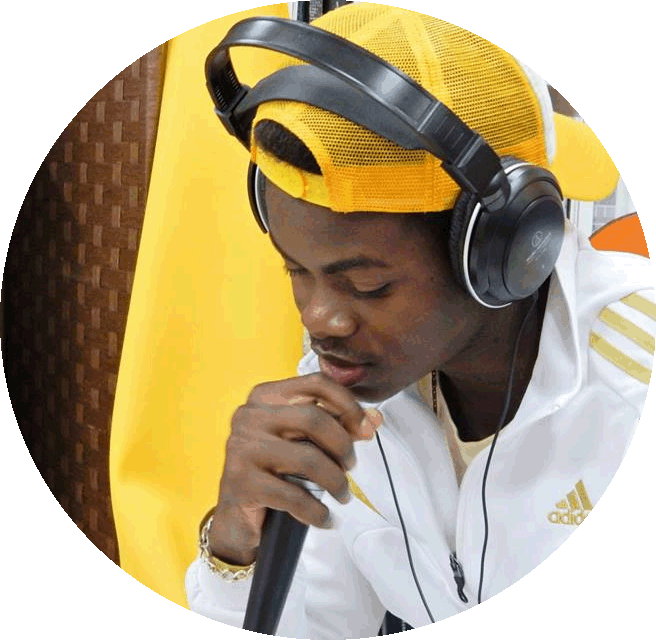 Radio
Every month we run an online radio show. We have broadcasting facilities set up at kosaten too.
Toys & Games
Children and adults alike are welcome to play with our array of board games, cards and toys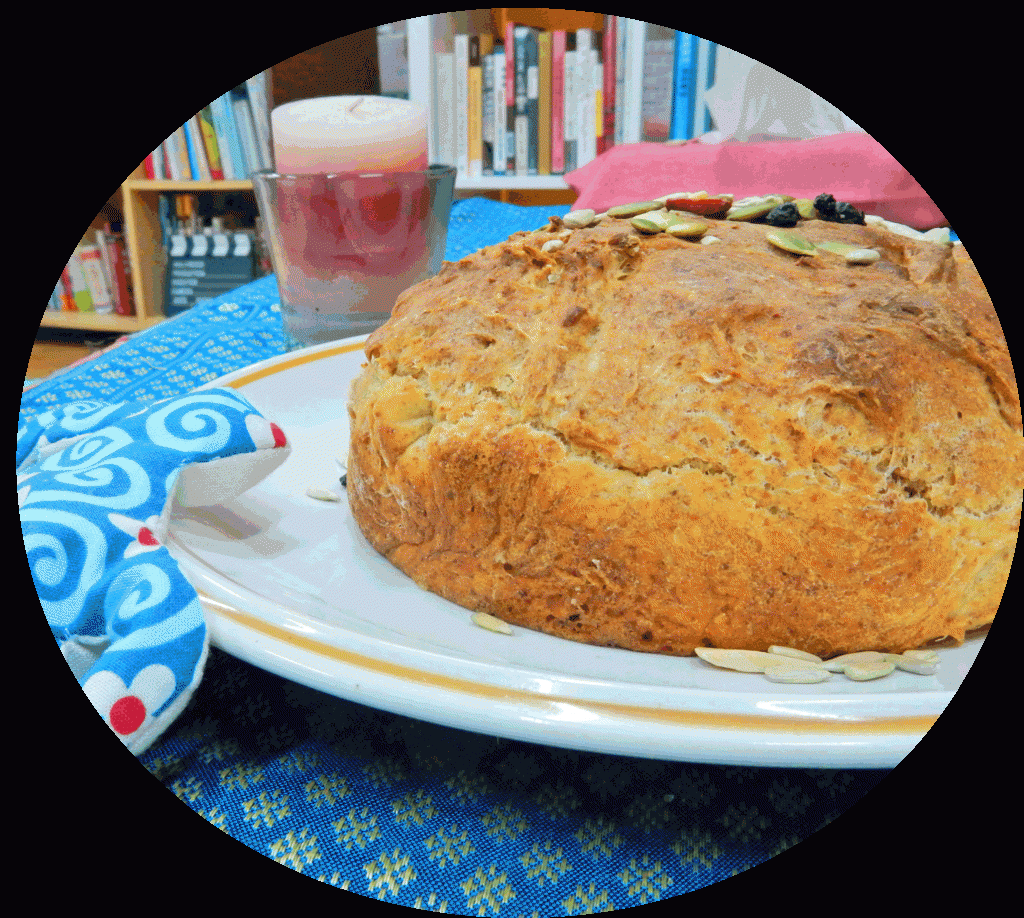 Oven
We invite you to use our oven to cook up a feast. From cookies, bread and cake, to a full blown meal.