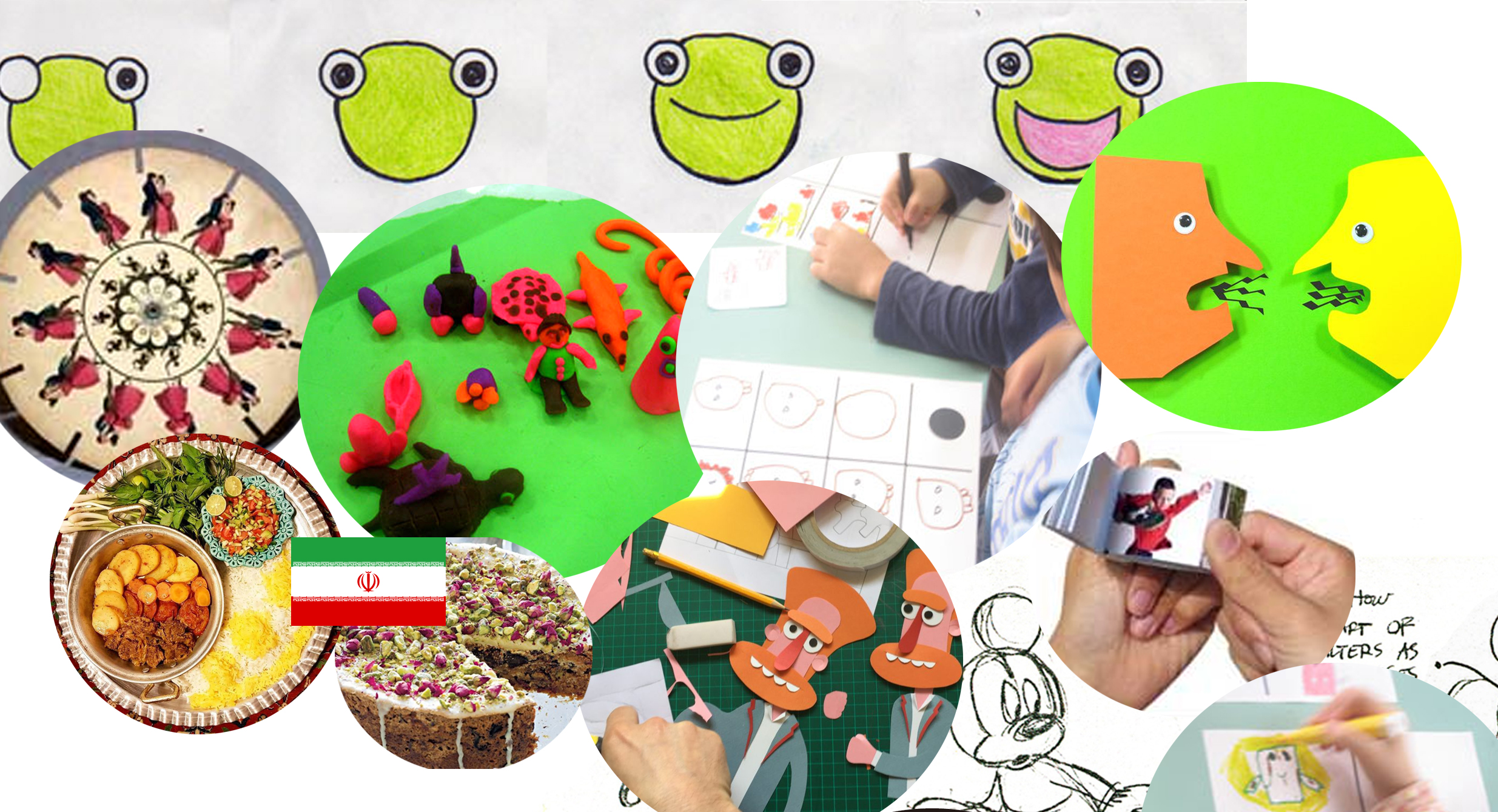 When:
November 23, 2019 @ 11:30 am – 2:30 pm
Asia/Tokyo Timezone
2019-11-23T11:30:00+09:00
2019-11-23T14:30:00+09:00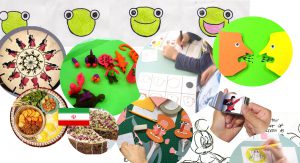 想像してみるサタデー
アニメーカー
参加費:500円
障碍のある方、子ども、近所の方、外国のルーツを持つ方、様々な個性を持つ方のカラフルな集まり
イマジネーション。想像力によって自分の経験以外のこと、 自分の世界を超えるこえることに 触れることができます。 表現してみることで新しい存在が生まれてきます。想像してみるサタデーは隔月の第四土曜日に開催される工作・絵描きなどができるクリエイティブな空間です。 様々さまな背景を持つ方が集まり、 想像力・創造力を活かしながらお互いの世界を広げていきます。簡単な料理と楽しいゲームもあり、 自由に出入りもできます。
11月のテーマは「 アニメーカー」。アニメをつくるというこです!粘土、紙切り、鉛筆、自分 の身体などを使って、 簡単にアニメーションが作れます。普段動かないものを動かすという 魔法です! またイラン出身の友達が中東料理を作ってくれます。
お会いできるのを楽しみにてります。
Saturday Imaginations
23rd November 11:30-14:30
Book here: https://bit.ly/2pdpaBN
A new gathering kicks off the new kosaten space. "Saturday Imaginations" will be held bi-monthly on the 4th Saturday from now on and is time to create and imagine together. Our next event introduces techniques of animation using various materials, as well as a feast of Iranian food.