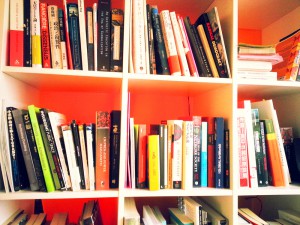 At kosaten we have a small library!Currently we have mainly books in English and Japanese on art, theory, philosophy, politics, gender, labour, (dis)ability and migration. Every Sunday between 12:00-20:00 you are welcome to drop by and read from our selves.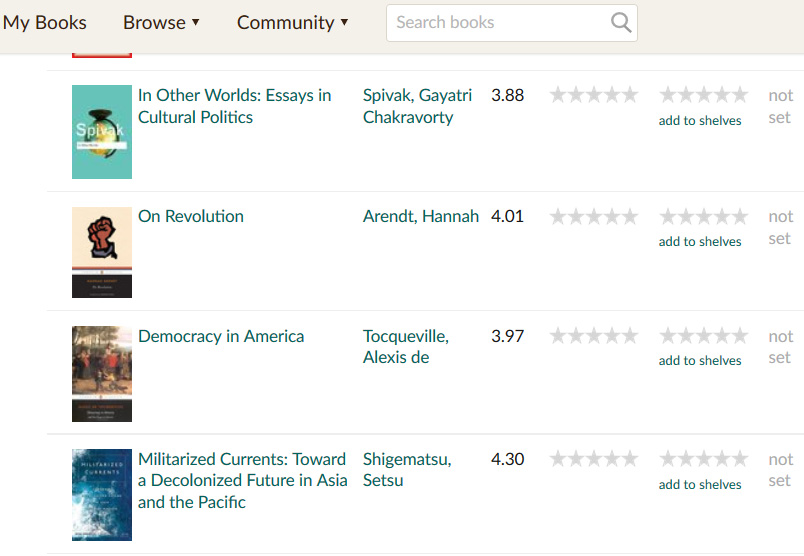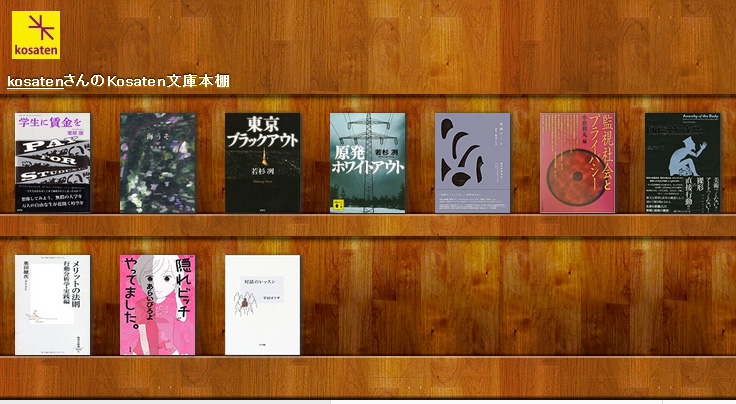 read, think, talk

We often hold events which connect to books in our collection. If you have a book you wish to introduce as part of an event please let us know.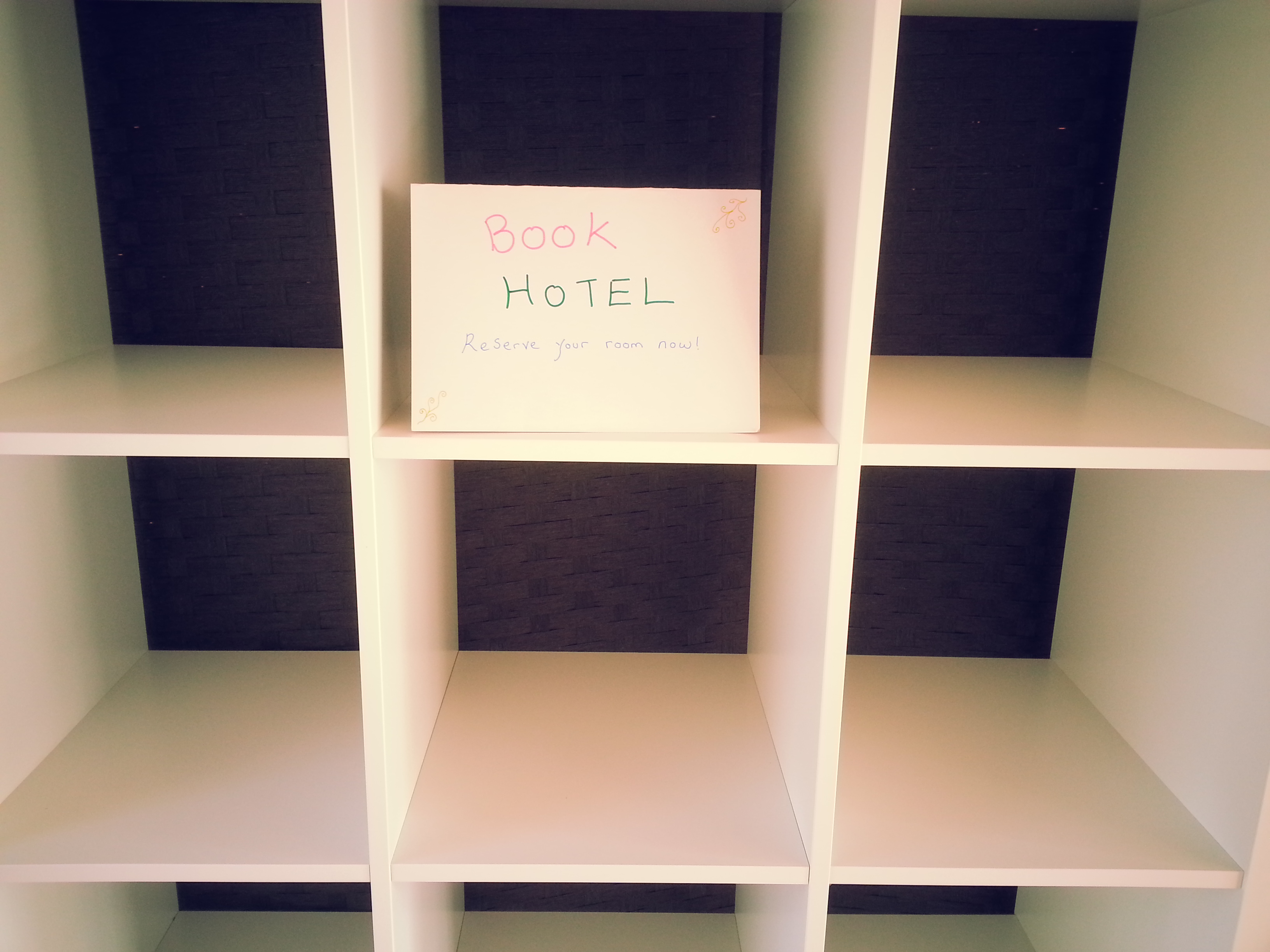 Book Hotel

Why not pamper your books with a stay in the book hotel? We invite you to share your precious books which have changed your life and send them on a journey through the hands of Kosaten visitors.
Make your reservation now!