[:ja]
グラフィックデザイナー。マルプデザイン所属。対話や議論の深まりを阻む思考習慣に興味を持ち、2015年2月「対話の実験室」を始めました。
Tokin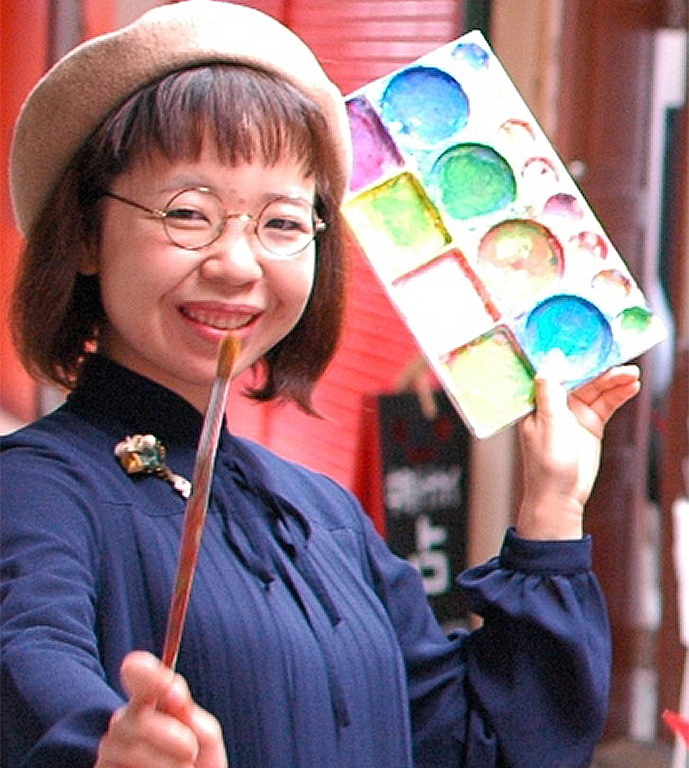 アーティスト、イラストレーター。 心理やメンタルヘルス、社会などを主なテーマに、柔らかな心象風景を描く。 自身の制作の他、「カウンター達の朗読会」ではライブペイントメンバーとして活動。二人の詩人と共に、生きづらさやメンタルヘルスについて朗読と絵で表現活動を行っている。 解離性障害、双極性障害との日常を描いたフリーペーパー「ゾンビ道場」を不定期発行中。 正常と異常、夢と現実、希望と絶望。その境界から見る世界は何色? http://tokinweb.jimdo.com/
[:en]
Graphic Designer. Member of Malpu Design. Taking an interest in the possibilities of dialogue and debate she initiated "Dialogue Lab" at kosaten in 2015.
Tokin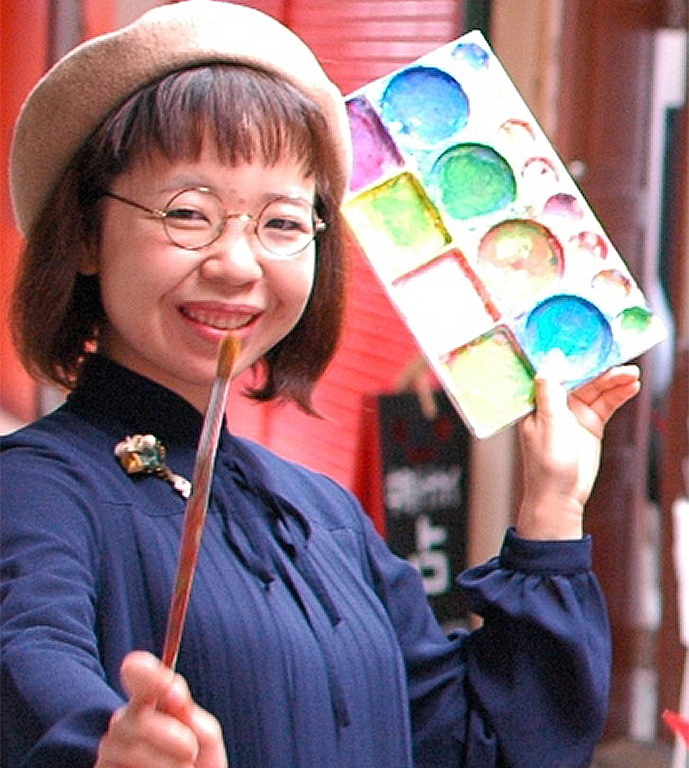 Artist and Illustrator. Referencing issues of mental health and social pressures she communicates her concerns through sensitive inner-landscapes. She is also a member of "Counter Poetry Reading" and regularly presents live events as part of this group, making live painting/drawing as two poets speak of the difficulties of life. She also produces the freepaper "Zombie Training" expressing everyday life with dissociative/bipolar disorder. http://tokinweb.jimdo.com/
Jong Pairez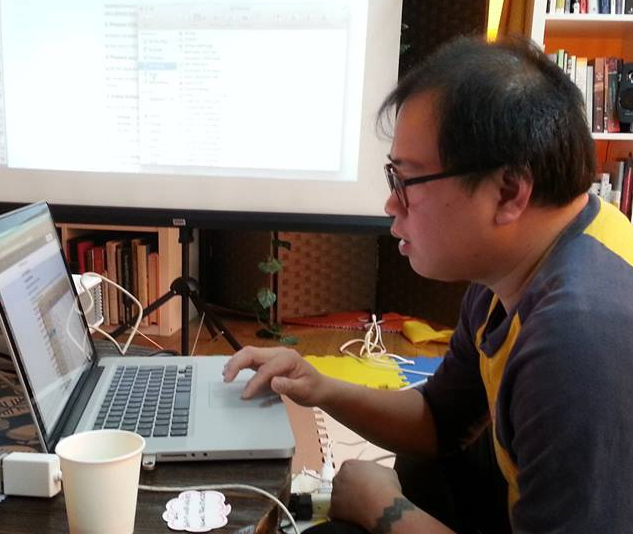 Ken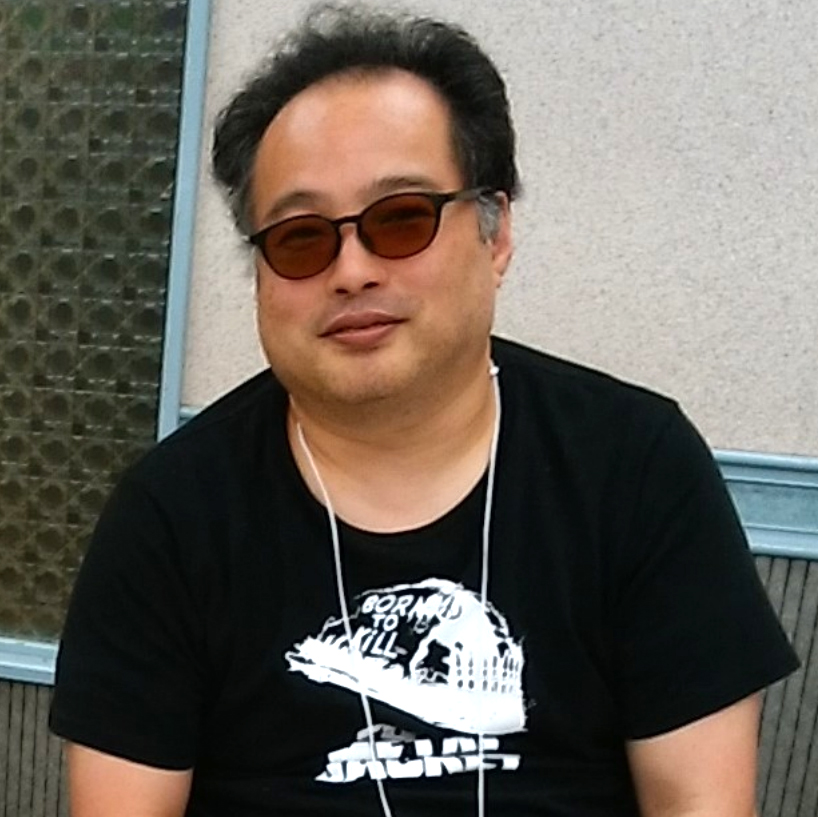 Ken is interested in WRAP, patient research, coaching and mental health. If you share the same concerns please contact him any time. His life work is to explore how to connect people who face struggles in daily living, like himself, with wider society.
Ion Yamazaki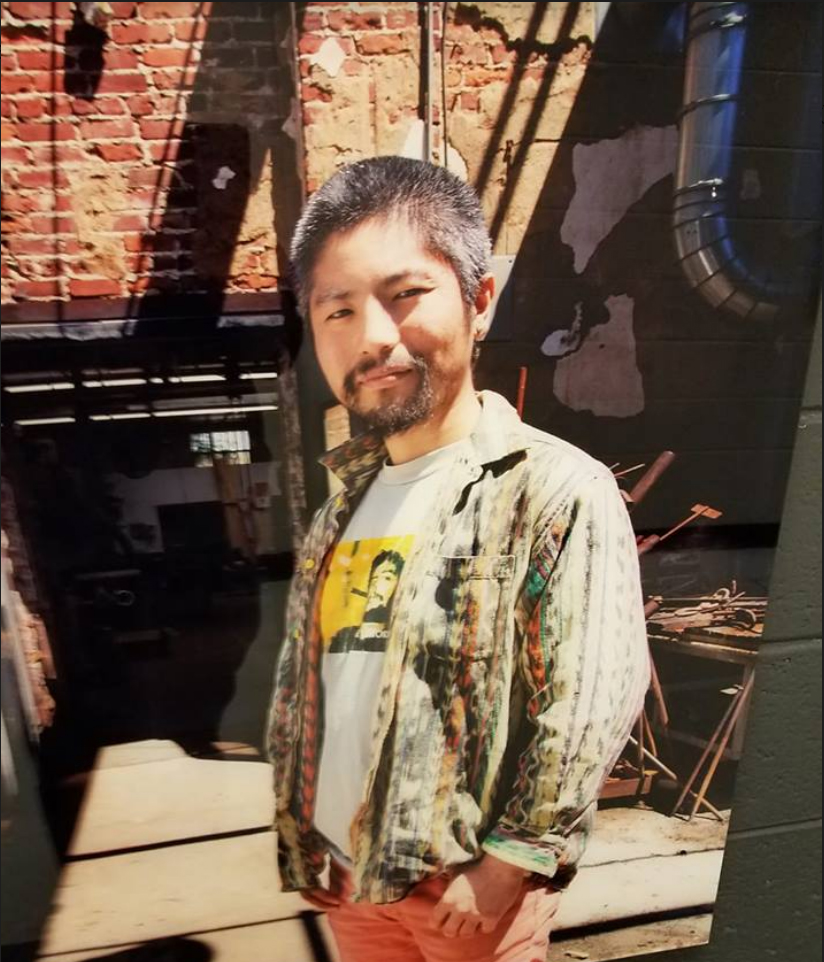 A representative of the precariat of Kichijoji, Ion makes his way time to time to Kosaten and likes to think about how we can possibily change society for the better.
Takuya Shimada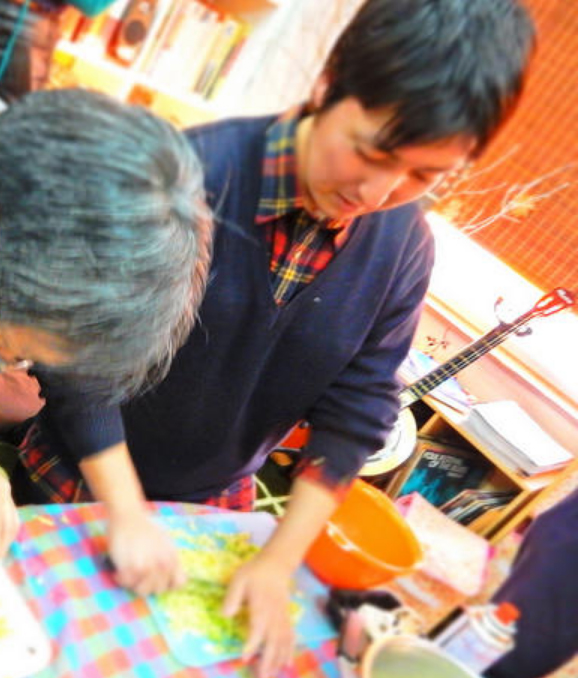 Born in Kanagawa.
[:]